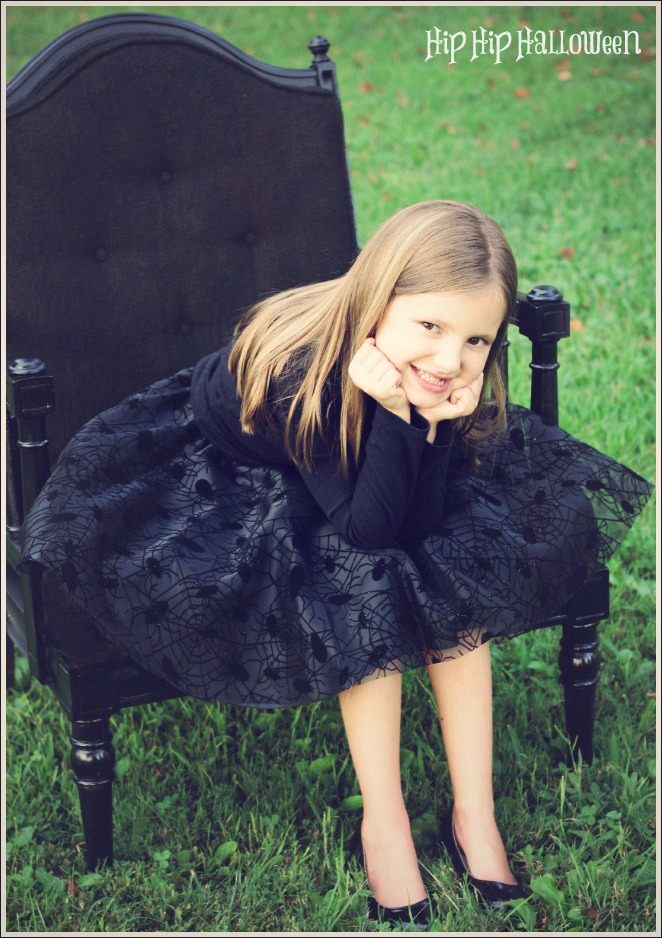 Breaking News!
I love creating and sharing new Halloween decorating ideas!  In fact, I am crazy about Halloween.  So, I decided to write a whole new website that is solely dedicated to Halloween!
Would you like to learn how to paint your own Halloween art?  I have step-by-step tutorials with downloadable patterns.  How about making your own haunted house using an old beat up pink dollhouse?  Need party ideas, food ideas, costume ideas, and decorating ideas? Then please come over and visit!
A heart for Halloween
Are you crazy about Halloween?  The smell of fall candles in the house, crunchy leaves in the yard, beautiful pumpkins and mums on the porch, getting ready for a party, and decorations everywhere! I love coming up with new Halloween party ideas !  Every year is a new adventure!
Do you get excited knowing it is that time of year to go rumbling in the attic for all of your Halloween decorations? I am like a little kid this time of year! I get so excited to start filling my house with witches, webs, and werewolves!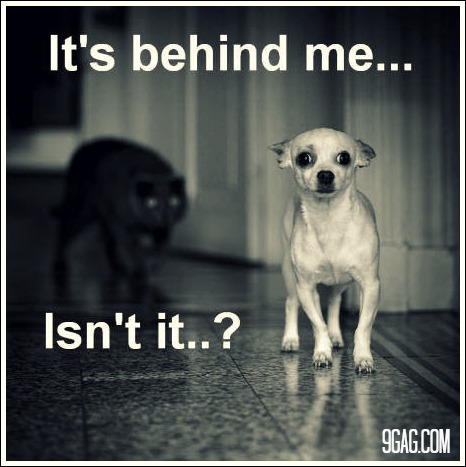 Halloween is such a unique holiday! Not only can you wear unique costumes and become somebody totally different, but you can release your inner child!
I wanted to create a website that has all different Halloween ideas in one place.  Unique and bewildering crafts, and decorations full of charm and magic.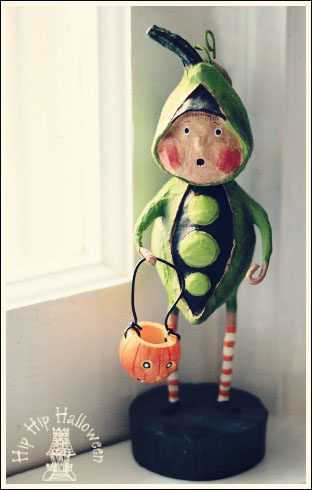 To be honest, I love old-fashioned and vintage decorations. Like this little guy that sits on my kitchen window sill.  This figurine is by Lori Mitchell.  She makes beautiful folk art.
For me, decorating my home for Halloween, and throwing fun parties for friends and family had a larger significance.  Fantastic memories were created for my children and their friends.  I wanted my children to reminiscence as adults about special times spent under an enchanting moon.
So, if you are a Halloween nut like me, come on over to Hip Hip Halloween and say hello!  There are tons of Halloween food ideas, party ideas, homemade decorations, costume ideas, canvas art ideas, and more!
And, I would love for you to share your Halloween photos and ideas.  If you are looking for gory and bloody, this website isn't it.  Hip Hip Halloween leans toward the traditional side of Halloween, with fun for the whole family.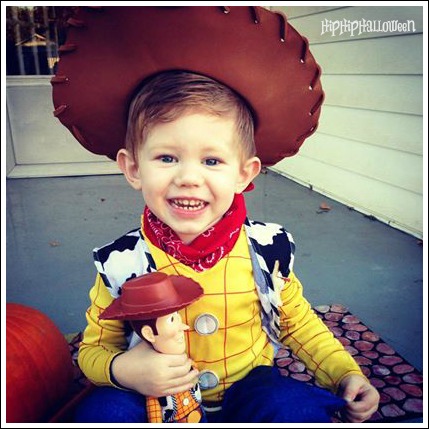 Need some kid Halloween costume ideas?  Come on over!
So Come Visit My New Website that is all About Halloween Decorating Ideas and tons more!